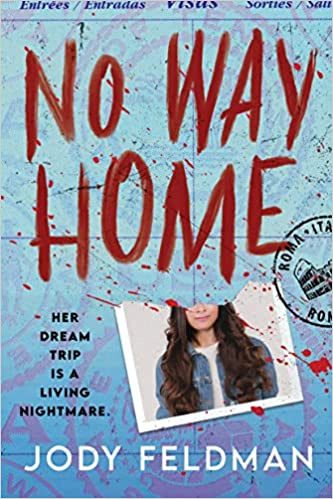 In this propulsive new thriller, a dream summer in Italy turns into a harrowing ordeal for an American exchange student.
Tess Alessandro is living a dream: she was selected for an incredible exchange program in Rome, where she's spending the summer taking in the beautiful sights and sounds and tastes of Italy. Her Italian counterpart, Sofia, is staying with Tess's family while she's away. Sure, her host parents barely speak English, but they seem cool enough.
Until that morning when Tess's hosts make her join their video chat. Sofia is standing over Tess's sleeping parents, and she's brandishing a knife. "Do everything we say, or they will die." Tess is suddenly forced to complete a series of crimes without her passport, cash, credit cards, or privacy. Somehow, she must find a way to uncover their shocking plan and outwit these criminals before she―and her family―end up dead.