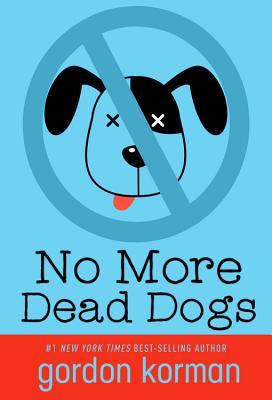 Almost never do I pick up books with animals in their titles or on the covers. I was one of those students who was inundated by that required dead-animal reading in school: Rascal, Sounder, The Yearling, and others I've since blocked out. In fact, one of the books I most relate to? No More Dead Dogs by Gordon Korman. Haven't read it? Do, and you'll understand where I'm coming from.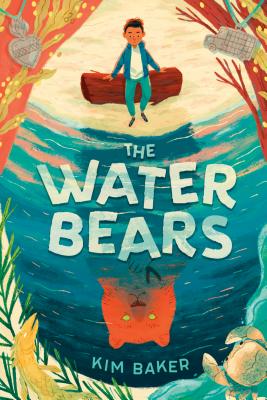 Fast forward to the day when Kim Baker asked if I wanted to read an ARC of her then-forthcoming book, I gave an enthusiastic YES.
Then I received it. it's called THE WATER BEARS. Bears. Bear on the cover.
Oh, no. But I said I'd read it, so I yanked off the Band-Aid and jumped right into the first chapter. I didn't stop. Turns out, I had nothing to fear. No pet bears die in this book.
it's all about Newt Gomez's personal journey, a year after he survived a bear attack. And it jumps headlong into a story of hope and fears and wishes.
All Newt wants for his 13th birthday is a new bicycle. And to go to school on the mainland. And to stop having nightmares about the attack that caused the scars and pains in his leg. But instead of a bicycle, his family surprises him with a former taco truck he can drive around. Yes, at 13, he's driving an old truck (and it makes sense in the story)! Because of the truck, Newt is now carting around a life-size wooden bear that washed ashore. Turns out, this bear might grant wishes, one per person. But just as Newt has decided on his wish, everything changes.
What I loved most about this book – aside from the very real characters, the extraordinarily unique setting of Murphy Island, and an awesome sense of family – it reminds us that if we wish and wish hard, our wishes just might come true, but not necessarily the way we envision them.
Thanks, Kim, for a wonderful, heartfelt read.
Click icon for more
book review blogs
@Barrie Summy